Premium branding and design rooted in purpose and soul
Soulful branding for businesses and individuals in coaching, wellness, fashion and events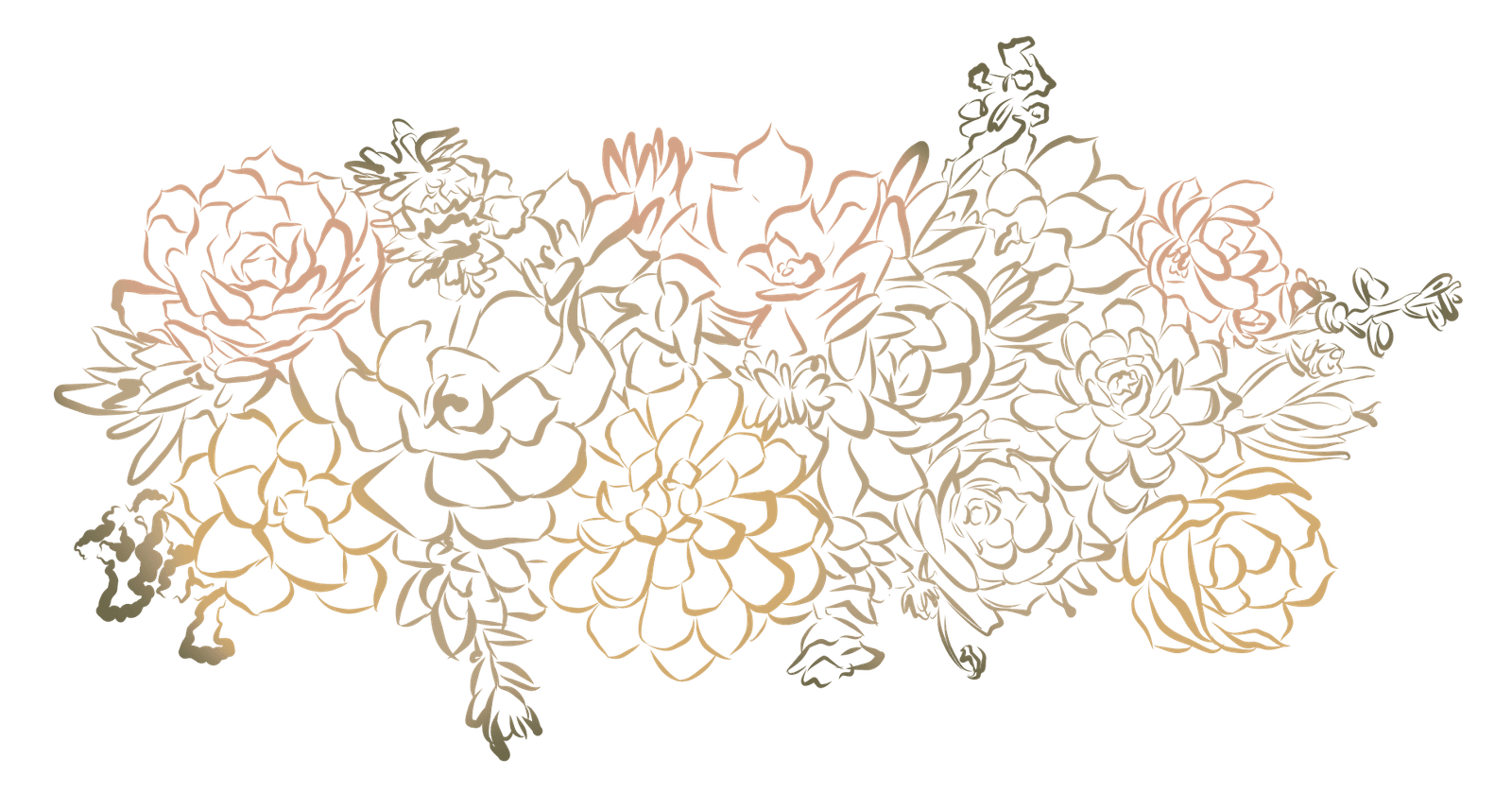 Talk to us. Free, no strings attached!
Personal contact is important to us! We'd love to chat with you to get to know you, your business, your vision and what we can do to make this reality. Please read our Brochure with our services and pricing before your call.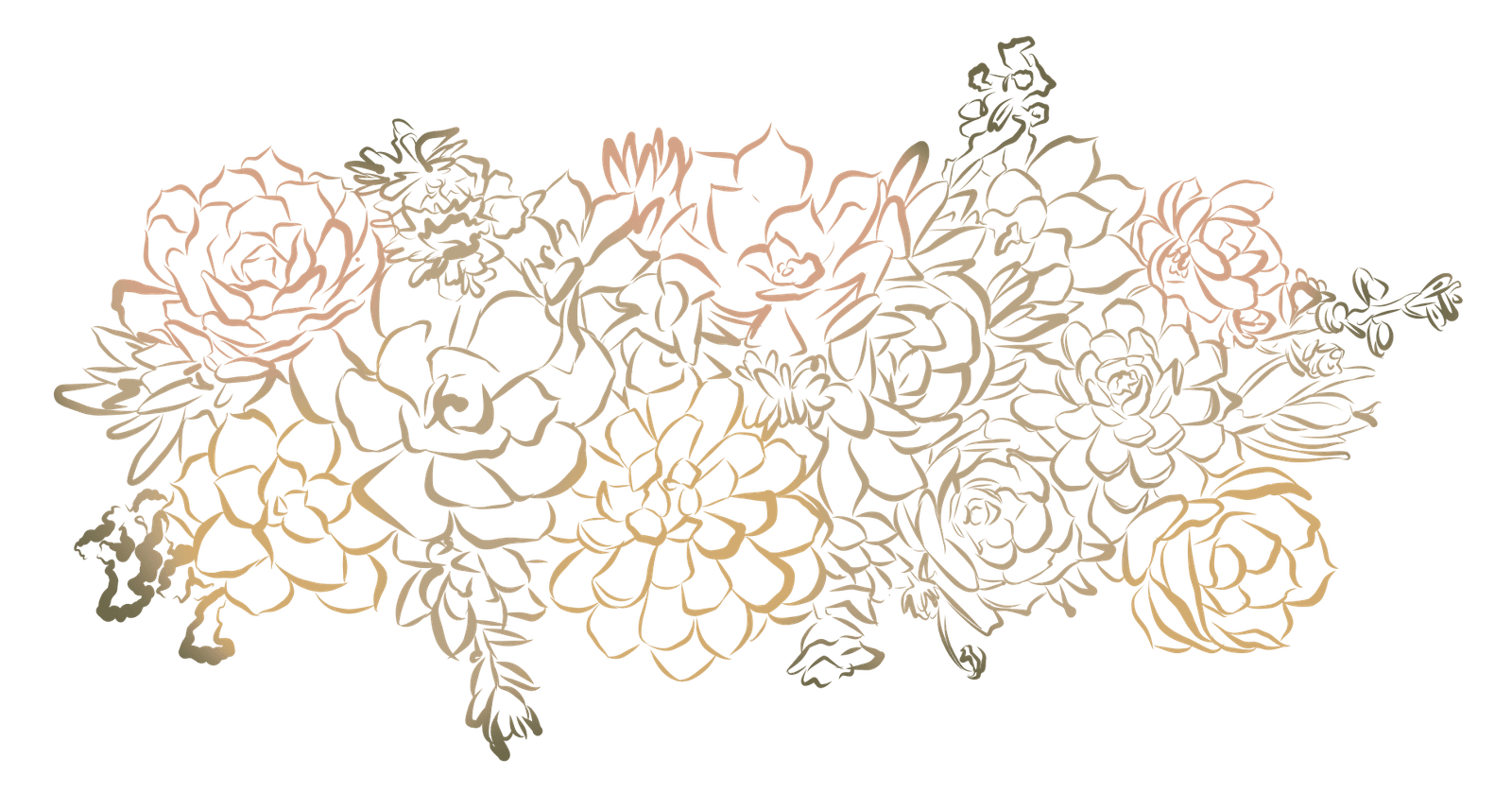 Fall in love with your brand
[rev_slider alias="slider-2"][/rev_slider]
Whether you need a brand strategy, styling, a new logo, a custom website, we'll help you navigate, inspire you and bring your dream brand to life.
"Jessica is an amazing creative artist and very professional. She is paying a lot of attention and is very intuitive to support your unique essence to come forth. Fast communication and a lot of engagement. Highly recommend!" Sanna Sanita
[rev_slider alias="slider-2"][/rev_slider]
We are Jessica & Asaf, Digital Nomads & Social Entrepreneurs, travelling the world. With 12 years of experience in the field of graphic design and degrees in both Graphic Design and Fashion Promotion, Jessica partnered up with Asaf, lover, father of our child and travel companion. Asaf focusing solely on web development and Jessica in charge of styling and supplying graphics. Together we make the perfect team, keeping our focus on what we are good at and combining those skills. As we are a travelling couple we are always together and our communication is instant and efficient, which is why we can keep our turnaround times shorter than usual.
[rev_slider alias="slider-1"][/rev_slider]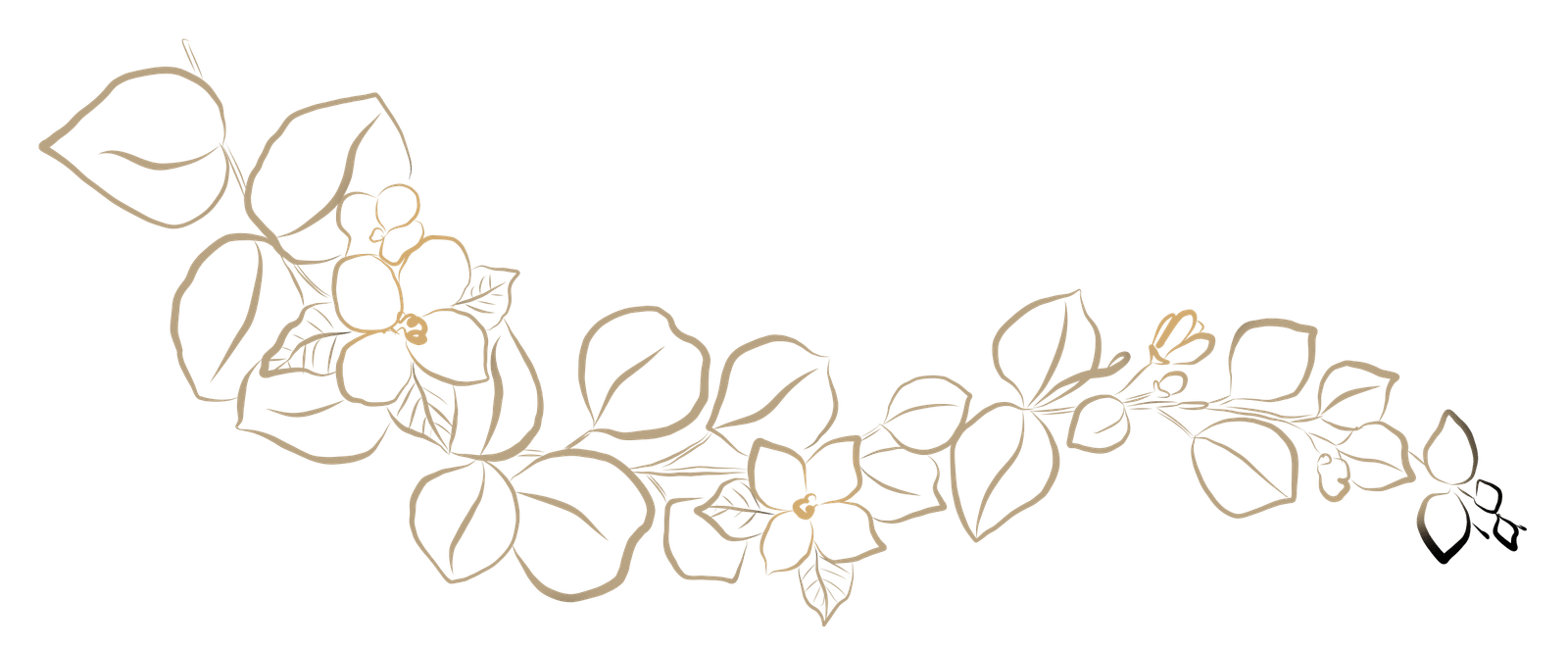 "We have sometimes found working with other designers, that what we ask for and what we get, can be very different. Not so with Jessica. She is very good at translating our ideas and vision onto paper. No longer the need for endless back and forth communication. Jessica is very efficient and knowledgeable in her field of expertise, creative, clear and fast in communicating and implementing ideas. This has made working with her such a blessing for us.
We highly recommend Jessica for any Design work you may have."
Edward & Prema – Breathe into Freedom
"A HUGE shout out to Jessica van Twuiver, designer extraordinaire, for doing such an amazing job with my artwork so far for the Eros Festival!
If you are looking for a fabulous designer who's talented, easy to work with and delivers awesome goods in a great time then Jessica is your woman!
As I'm sure many of you know how amazing and very rare it is to find those attributes in one designer, so when it happens this shit needs to be shared!
So much gratitude to you Jessica! Looking forward to doing more work with you."
Nic Tovey – Eros Festival
Thank you for the support and great work! I'm very happy with the logo and website display. Jessica and Asaf really took the time to listen to me and make sure that my vision was captured in a beautiful design. I would definitely recommend working with them!
Ines Bouyaqba – Ignite your Aliveness
Jessica is a very talented and patient graphic designer. She takes the time it needs to refine a project until it meets the expectations. She is amazing at picking up the wishes of the costumer, and also to give a professional suggestion. She is very creative and I love the logo, business cards, and Instagram template that she created for my business. I fully recommend her services.

Diana Ciolca – Pillow Talks
Excellent, personal guidance, highly skilled, accurate explanation, always available for questions. Positive experience with website development and maintenance afterwards. Creativity is also present with making a logo for my cake business, it was just the way I wanted it!

Brenda van Twuiver – Goed en Zoet taarten
"Jessica was a brilliant person to have working on my logo and she had a good idea of what I was hoping to achieve with it. She listened to my feedback & tried out lots of different looks & colours until I was happy with it. She was patient & helpful with suggestions & I'm delighted with the final creation. Thank you so much!"
Tierra – Sacral Source
"I can't thank Jessica enough for the gorgeous logo she created for my yoga business. Already from the first moment, we called I had the feeling that she understood what I was looking for. It was a pleasure to work with her and create a vision board together. Jessica then sketched a wide variety of logos for me to choose from, showing how she was able to come up with different ideas for the same concept. Although we agreed on a final design quite soon, Jessica was happy to respond to my endless requests for small changes.
I'm super happy with the final result. Thanks, Jess!"
Britt – Innerverse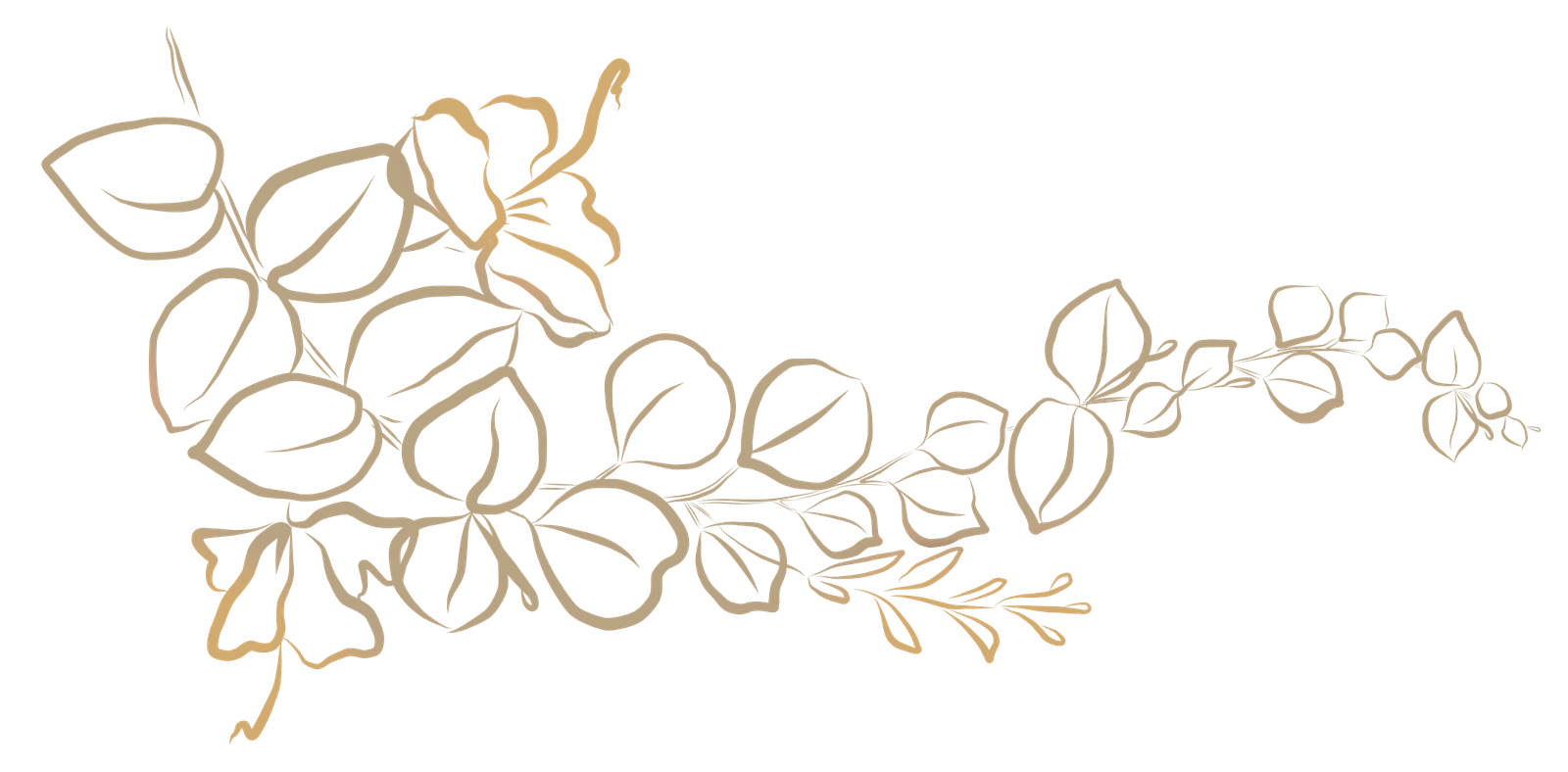 Subscribe
Join Our Newsletter
Stay in touch with us for free tips, guides, discounts and other goodies.