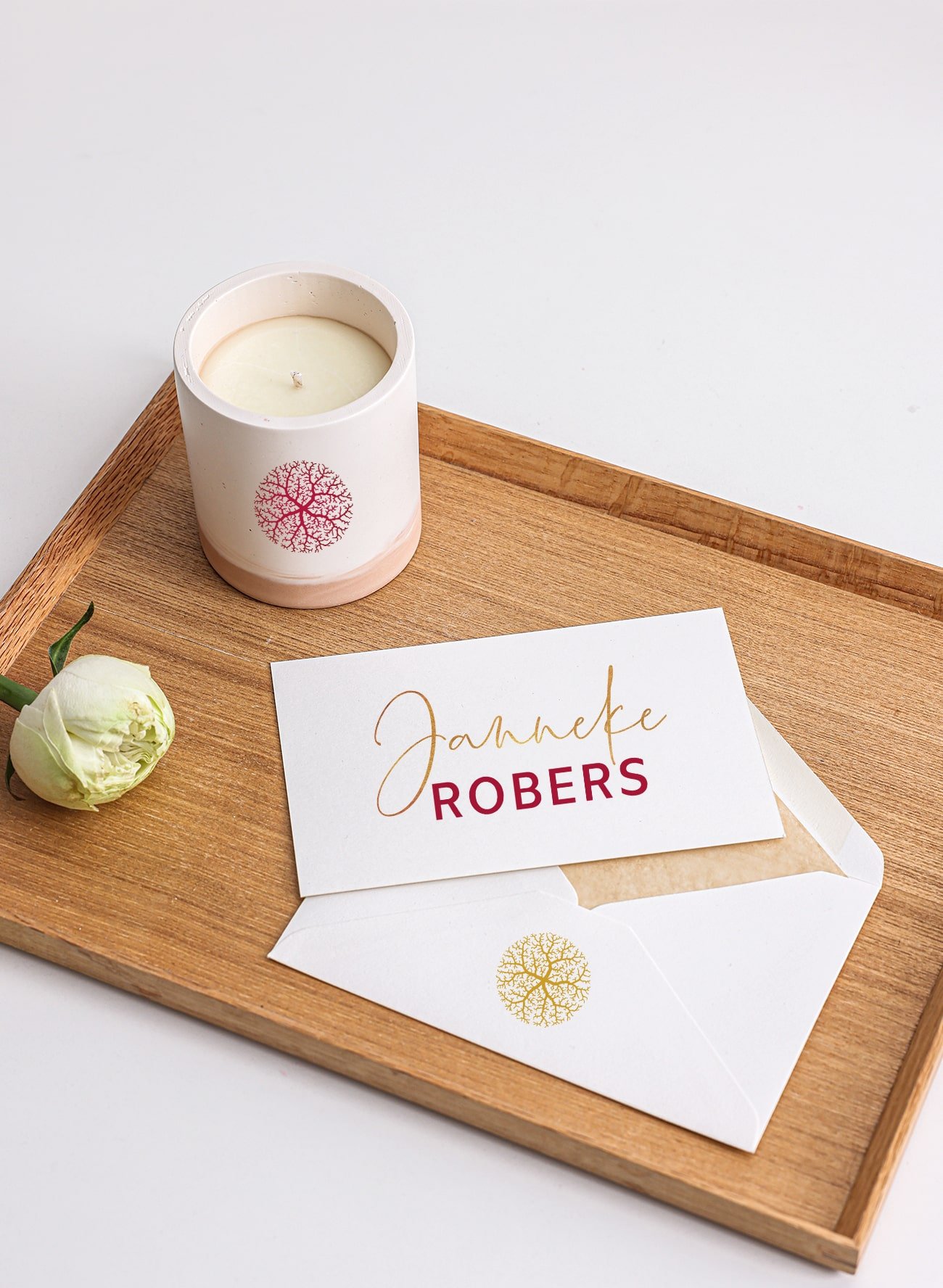 Brand Identity, Custom Website + funnels & Canva templates
for Janneke Robers
Powerful, elegant and sophisticated was the vision for the re-branding and new website for Janneke. Janneke is a facilitator and educator for coaches and leaders active in the premium field.
Her main offer is her year long training 'Voluit Vrouw-Zijn'. She also offers the online course 'de Kunst van het Vrouw-Zijn' alongside a feminine massage day workshow and a few other offers in her online shop. 
We were thrilled to collaborate with Janneke on her rebranding. Established and successful in the field she was missing the maturity and more luxurious look and feel in her brand identity and website. She did not even have a logo!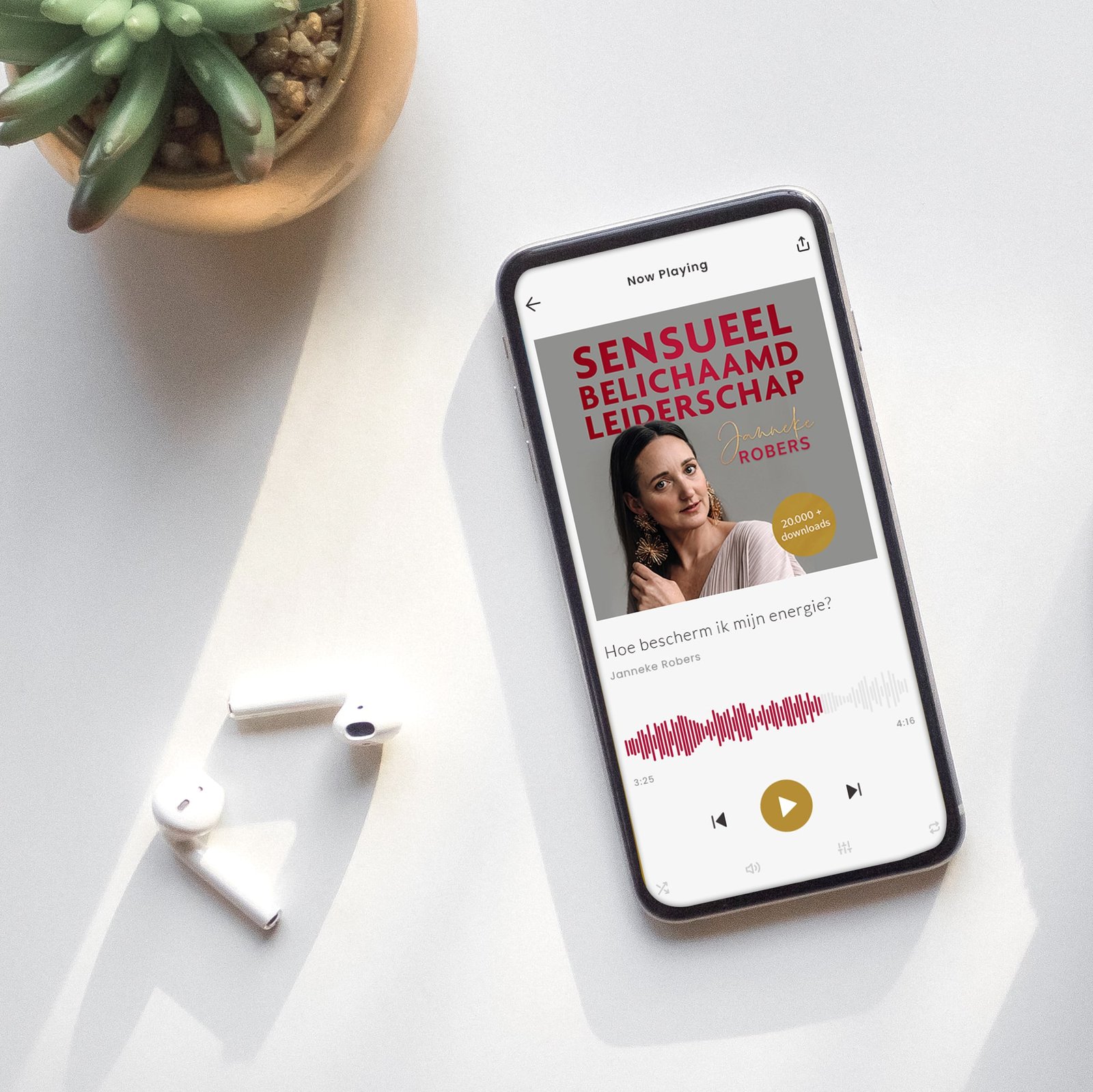 Embodied Leadership and sensual life force energy for female coaches and leaders.
"Fifteen years I did without. ⁠ Now that my vision and learning method is razor sharp, it felt time. ⁠A real logo. ⁠ An image that carries the magical powers of sensually embodied leadership work. ⁠That reflects what I do and what it can get you. Vision, shape and result at the same time.
⁠Prayanadesign picked that up super well. ⁠
This image encompasses the roundness of the feminine energy. Even more emphasised on the site because the logo rotates. ⁠"It looks like a placenta with a magical network of veins in it." 'A tree of life'⁠ 'A core with feelers' said insta followers before. ⁠And yes, that's exactly right. ⁠That's what I stand for: ⁠that from our feminine core we may be a life source for the wisdom that lives deep in our pelvis. ⁠And if we claim sensually embodied leadership over our work, life and relationships, then just like a placenta, we may be a source of nourishment for new life. ⁠In any form. ⁠
Thank you so much for grabbing that essence Jessica."
Janneke