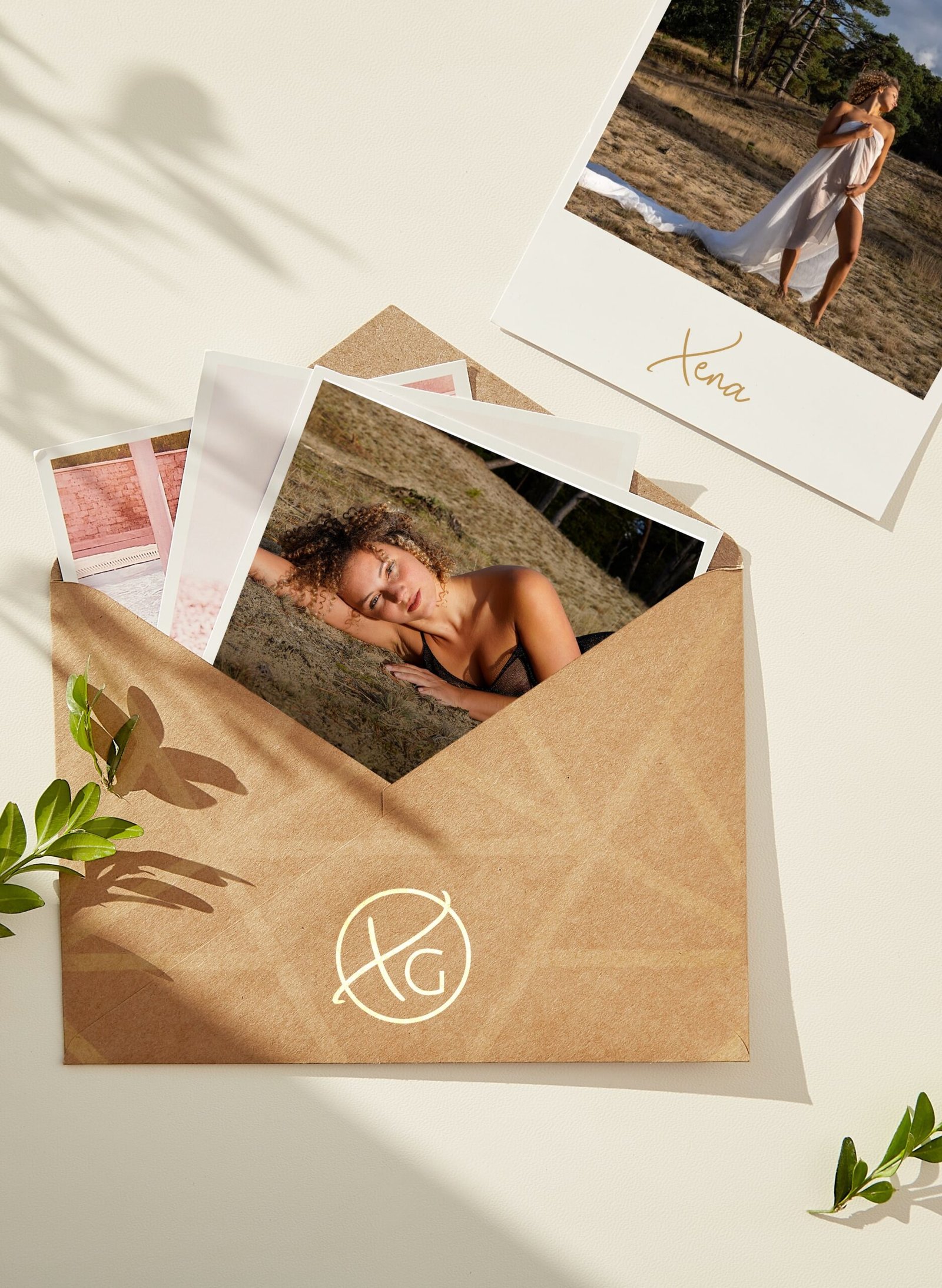 Brand Identity, strategy  & Custom Website for Xena Georgina
Xena is an international sacred spaceholder, dance artist, tantra practitioner, modern day priestess and ceremonialist. She supports dancers, spiritual truth seekers, soulpreneurs, starseeds and women in awakening their spiritual power & creative life force through ancient wisdom, adapted to modern-day life. She helps women embody their innate mystic sensuality & eroticism and remember their true lineage.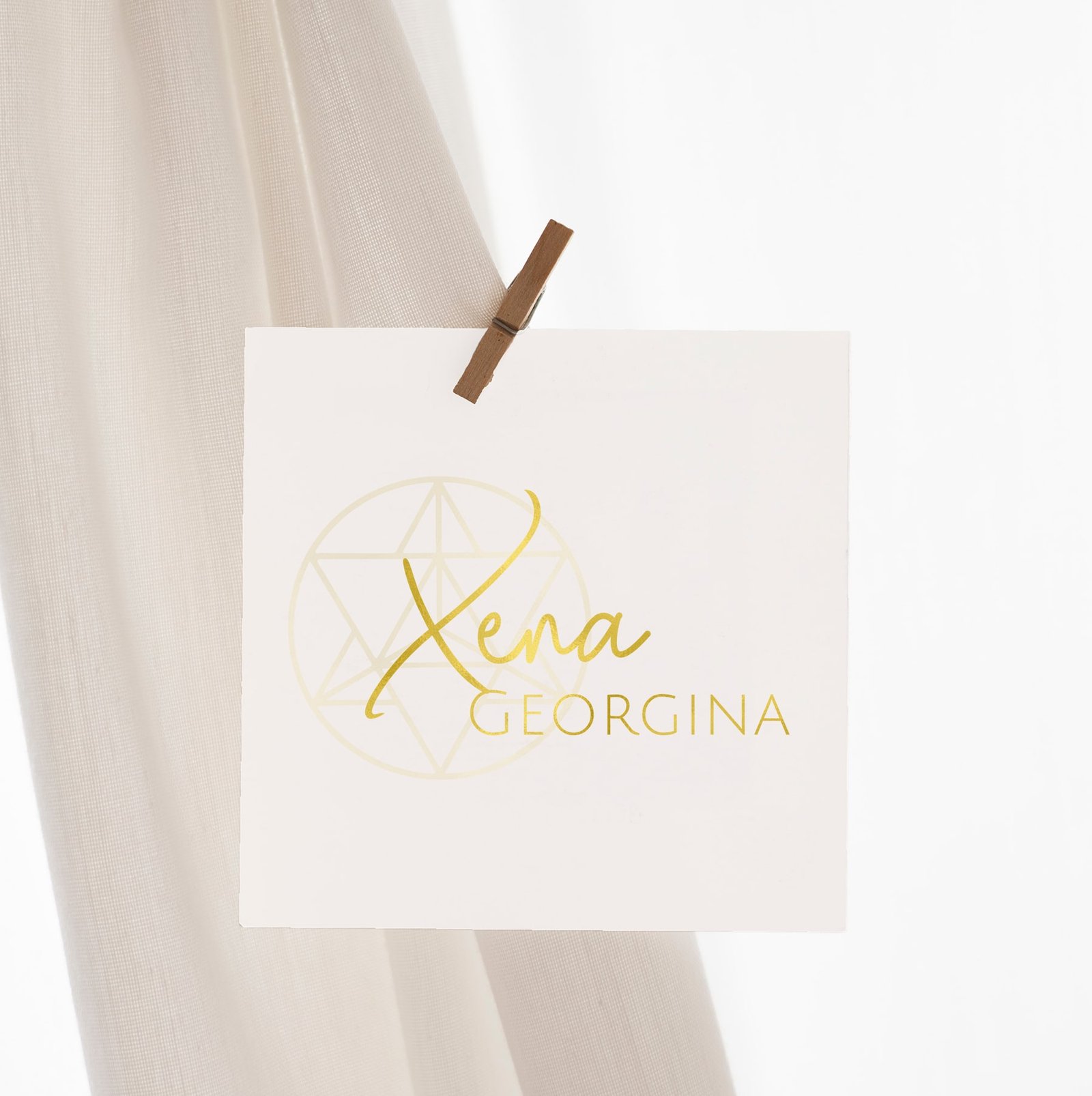 Dancer & Tantric Priestess
Xena's vision for her branding & website was that of ancient egypt, femininity, sensuality and hints of gold. To attract her dream clients that are active in the world of (sensual) dance, self development and spirituality. Young women in search for liberation of there true sensual selves.
We helped Xena to get clarity on her purpose, vision and ideal clients and how to translate that all to a beautiful brand.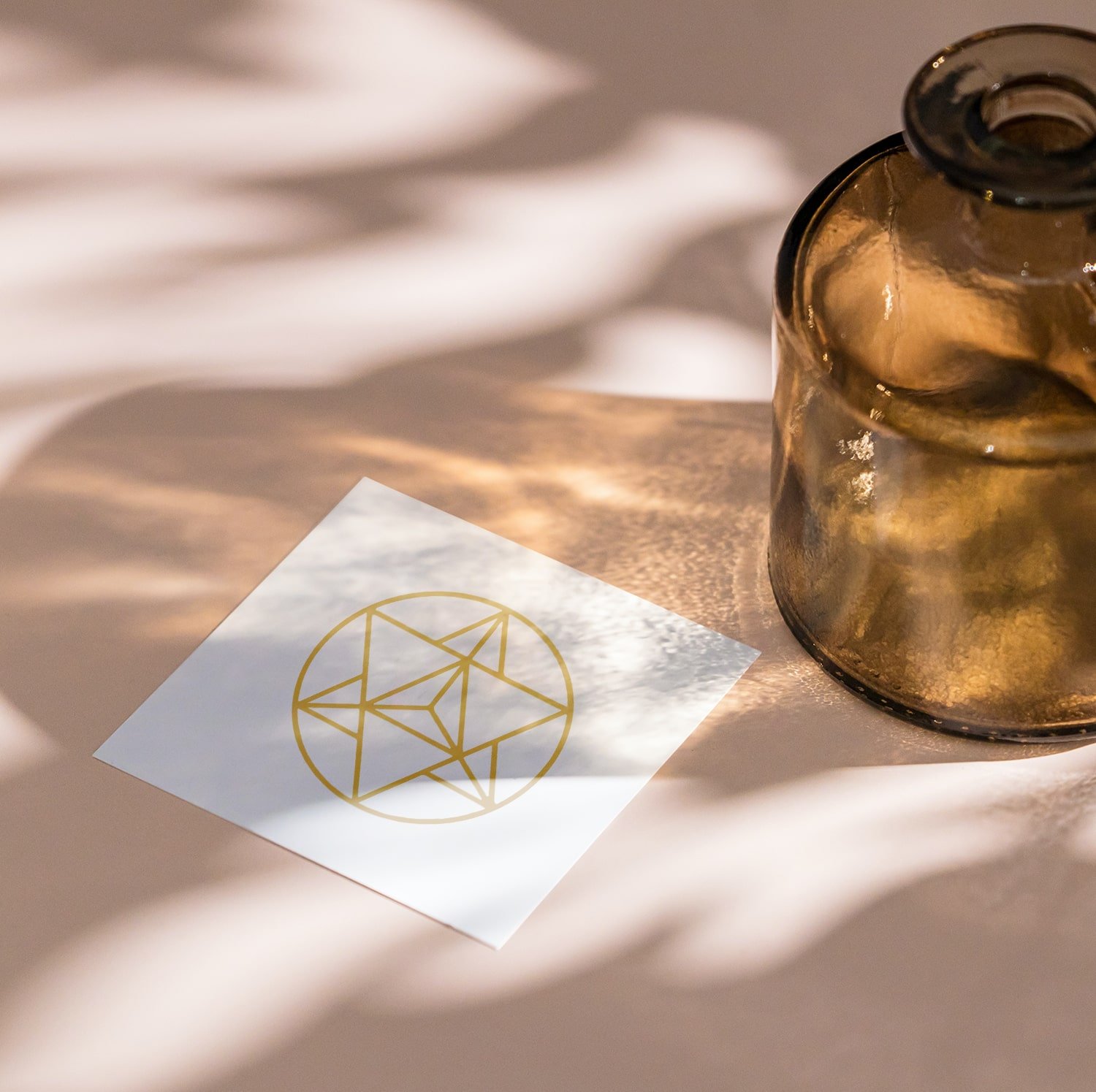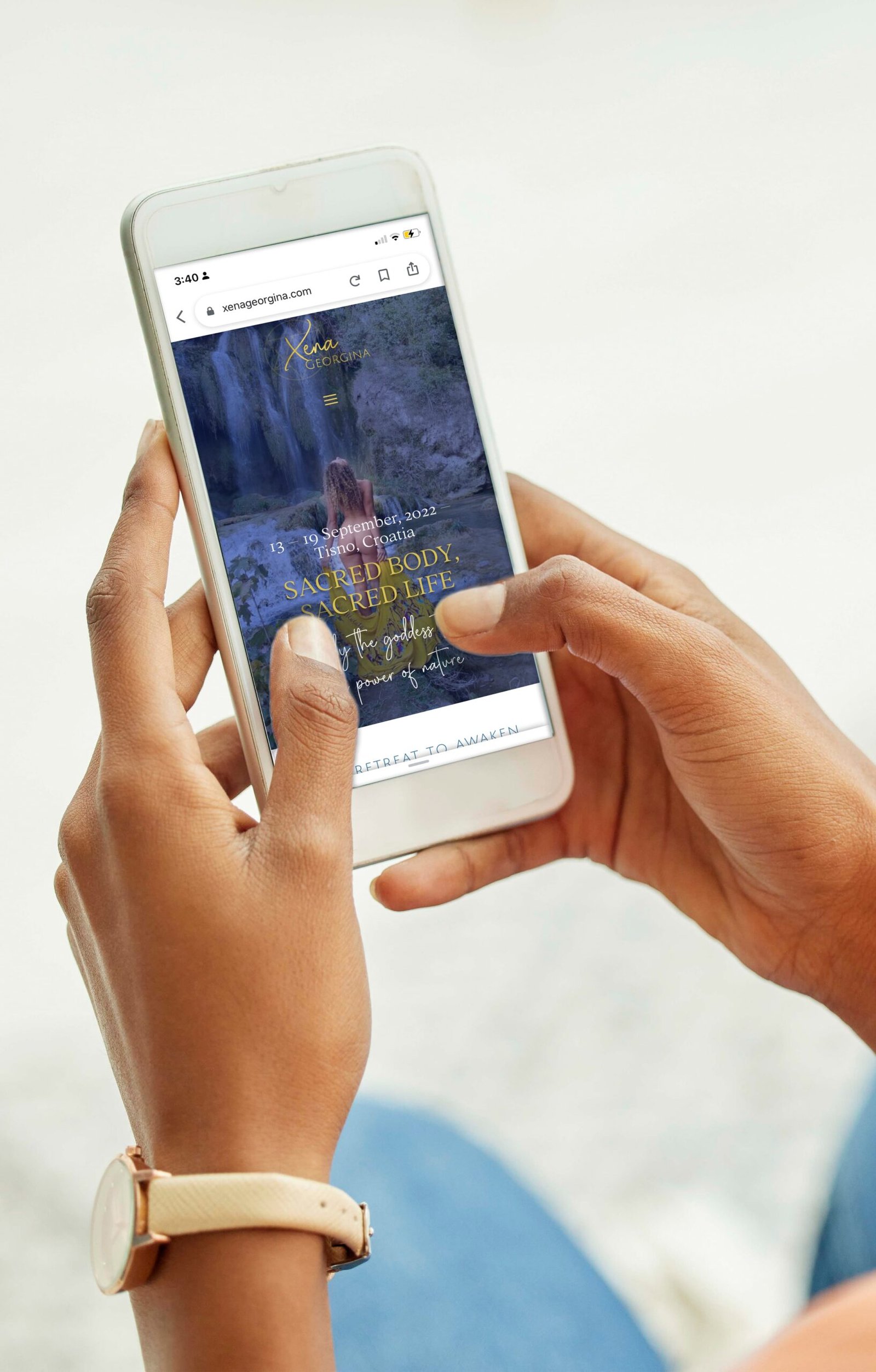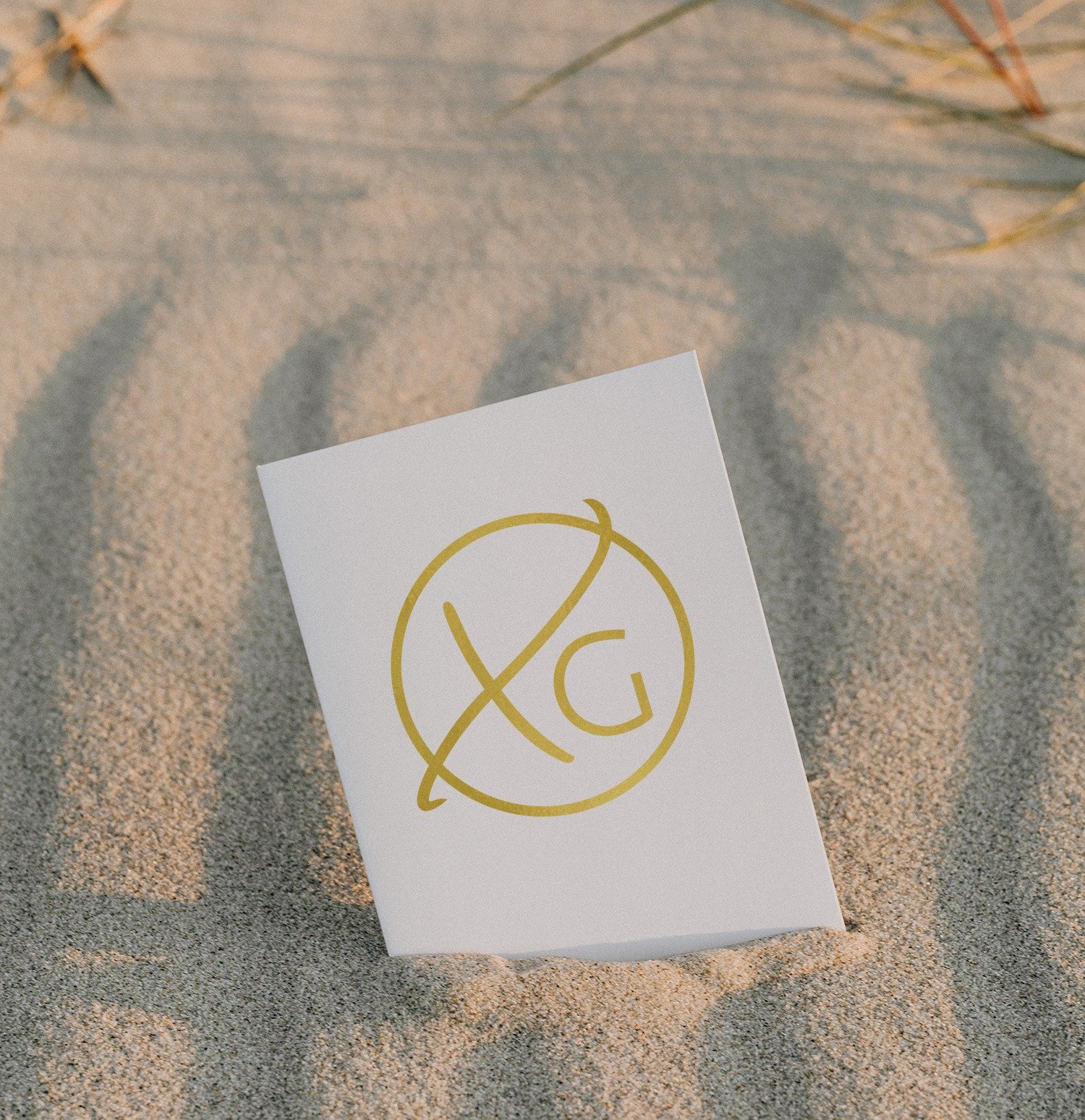 "I can say Jessica and Asaf completely nailed it with my website and branding package! I was very pleased with all the creative input of Jessica, it's like she 'reads' the soul of my business and what kind branding fits that and the execution by Asaf was on point and he explained very clearly how I could adjust things myself. The fact that they both home in the same 'industry' as I am, also really helps. I am very satisfied with the end result!"